OUR CHURCH IS ACCEPTING DONATIONS FOR UKRAINIAN ARMY, UKRAINIAN PEOPLE
YOU CAN SEND US A CHECK ISSUED
TO ST. NICHOLAS UKRAINIANORTHODOX CHURCH 
OR ZELLE USING 954-680-2008.
What we are doing 
Humanitarian help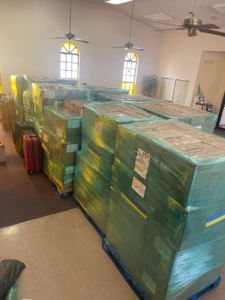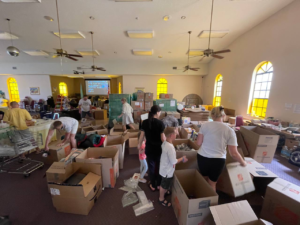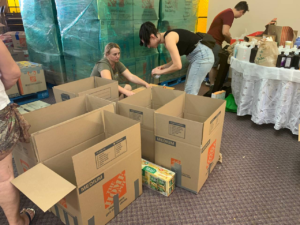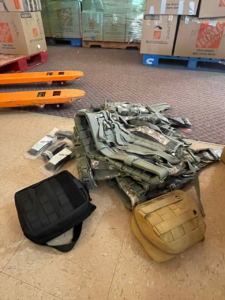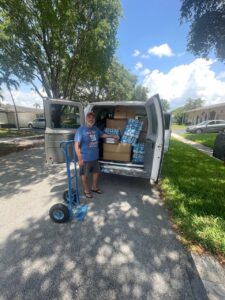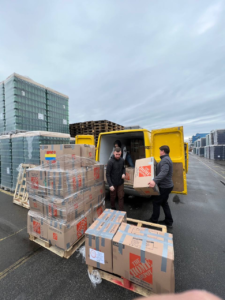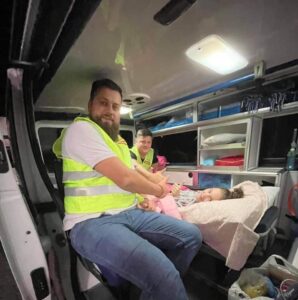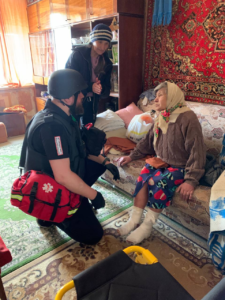 Medical aid for army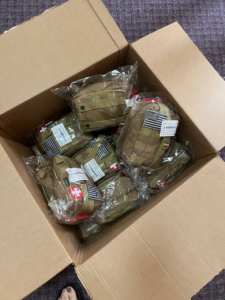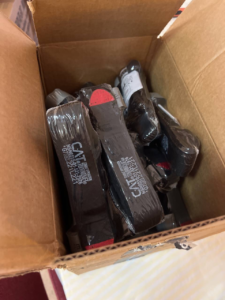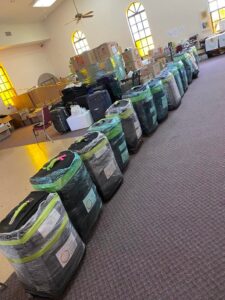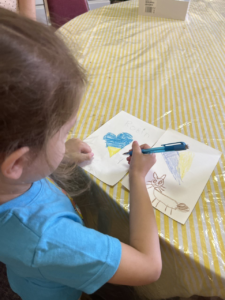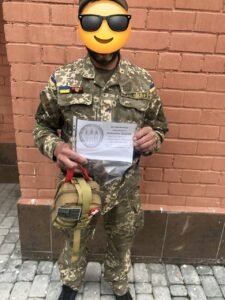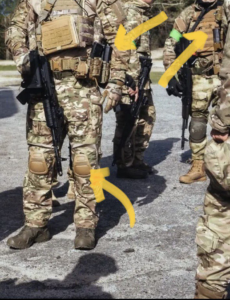 Ukrainian refugees in Florida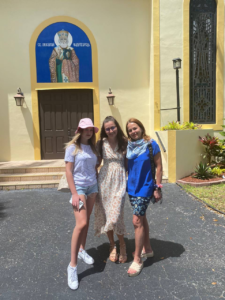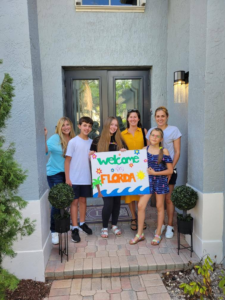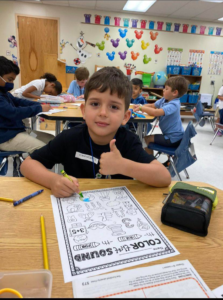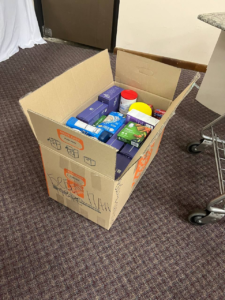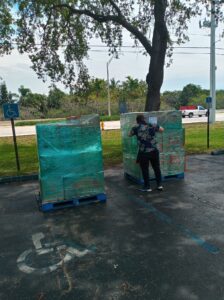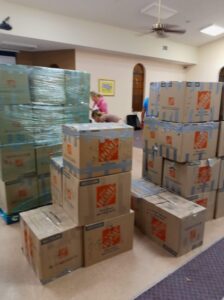 We try to support as much as possible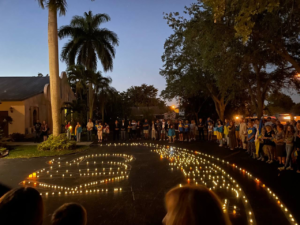 AT THIS MOMENT WE ARE LOOKING FOR MONEY DONATIONS AND MEDICAL SUPPLIES FOR WOUNDED.
YOU CAN SEND US A CHECK ISSUED TO ST. NICHOLAS UKRAINIANORTHODOX CHURCH  OR ZELLE USING 954-680-2008.
WE REALLY APPRECIATE YOUR HELP AS IT IS VERY IMPORTANT FOR   UKRAINIANS TO KNOW THAT THEY ARE NOT ALONE IN THIS FIGHT.
Also, we will be grateful for the help with things, we accept at –

5031 SW 100th Av, Cooper City, FL 33328



For military hospitals, defense and first aid:
1. Medical bags for medical care in the field
 2. Medical kits with individual dressings, painkillers and hemostatic drugs 
 3.Protective form
4. Body armor (not less than the 4th class of protection)
5. Helmets
 6. Knee pads
7. Bertsi
8. Night vision devices
9. Thermal imagers
The main goods we need now:
1. Long-term food, cereals: rice, buckwheat, pearl barley, millet, oatmeal (packing about 2 pound in boxes), pasta in boxes (packing per 2pound), canned meat, vegetables – in jars with lids with keys.
2. Dry food for dogs and cats.
3. Household appliances for cooking from the mains (or individual gas canisters) – heaters, small electric stoves, etc.
4. Medicines and medicines: antihypertensives, beta-blockers, sedatives, maintenance therapy drugs for insulin addicts, analgesics, antimicrobials of the general spectrum, antiemetics, sorbents, hepatoprotectors,urological, hemostatic, circulatory, etc.
5. Sleeping bags
6. Disposable tableware.
7. Batteries.
8. Power-banks.
GOD BLESS YOU!!!
Now you can donate to our church using PayPal or a credit card. Please use the button below to proceed.